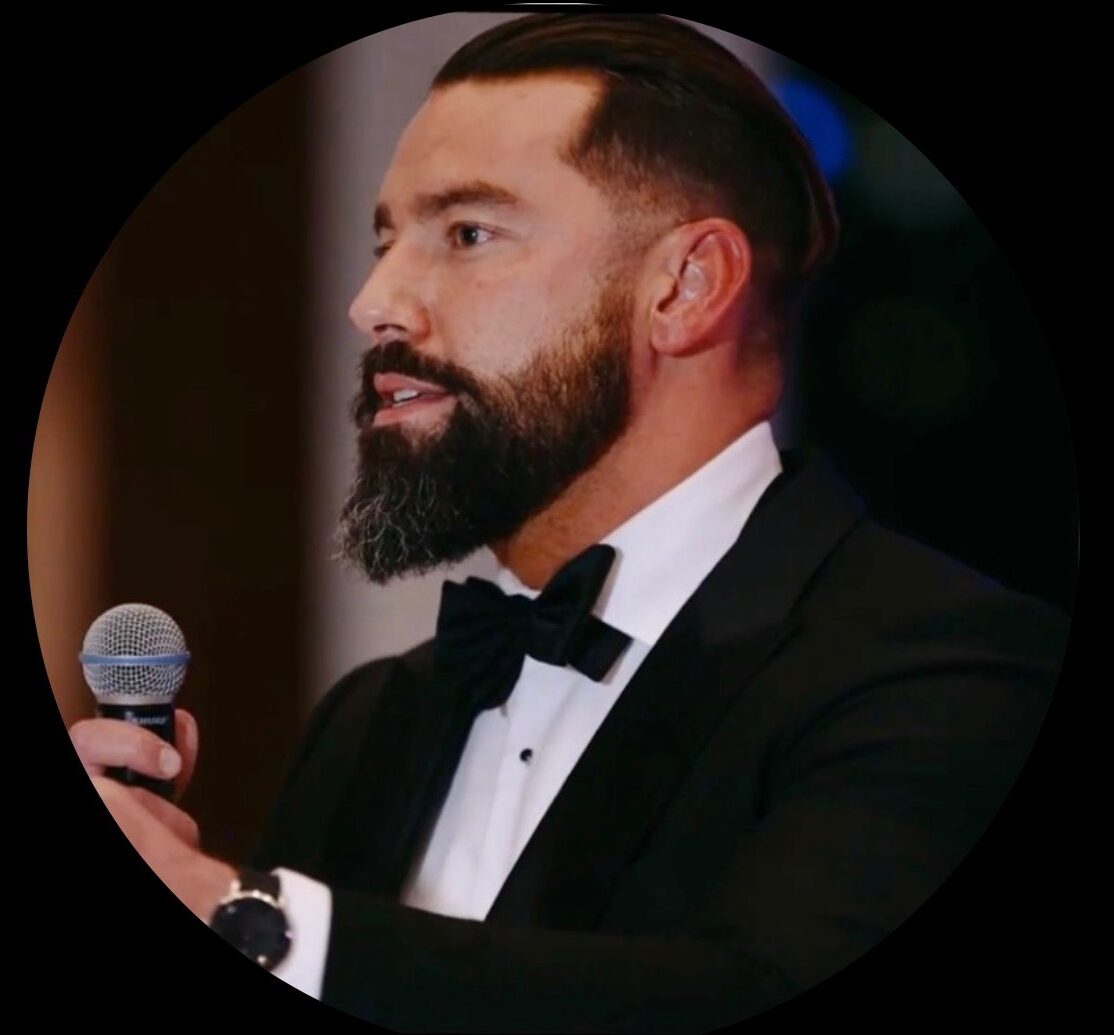 I'm an attorney, educator, and former admission officer. I recruited, read, and voted to admit Stanford's Class of 2015. I was the regional admission counselor responsible for schools in most of the Northeast (Exeter, St. Paul's, Choate) and Silicon Valley (Cupertino, Monta Vista, Saratoga). I also served on the International and Transfer Committees.
I clerked for Judge Burns, U.S. District Court, S.D. California. I litigated for Latham & Watkins and Gibson, Dunn & Crutcher. I taught philosophy and history at Cheshire Academy and Phillips Academy Andover's Summer Session. I attended the U.S. Naval Academy, Boston College, and Michigan Law. 

College coaching shouldn't exist. But colleges offer unhelpful advice like, "Be yourself." But you want to know the specific steps you should take that will help you earn admission to college. What activities should you do? What should you write about? Why? We created Admitium to provide access to specific and candid college admission knowledge for all. 
Our first project: Admissions Masterclass. Masterclass offers you a logical, thoughtful, and specific approach for how you can demonstrate those compelling student-traits in your applications. By training with me, and using Stanford and Harvard's demanding standards to push us, you'll be in fighting shape when you apply to any school in the country.
I speak about college admissions to audiences all over the world. From nonprofits, to law firms, to schools. Below are a few schools I've spoken at with some links to samples of my talks.



The Stanford Daily: "Social Media Boosts Access to Higher Education" (Nov. 2022)
Stanford student Alondra Martinez highlights how resources like @admitium on TikTok helped her get into Stanford and "give prospective students, especially low-income and first-generation students, information that they normally would not have access to." Article

College Confidential: "Former Stanford Admissions Officer Answers Your Hardest Questions." (Nov. 2020)
In this Ask Me Anything, I tackled  many of the tough questions you might want answers to:  How students from different schools, cities, and states are evaluated; test-optional; APs and SAT scores; Early vs. Regular Decision. Ask Me Anything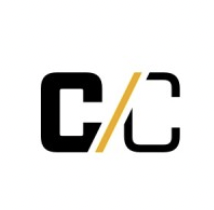 If you're a school, nonprofit, or mentor organization interested in working together please reach out: [email protected]. We currently work with RoundPier: One of the best online platforms for students to build compelling extracurricular activities. Want to start a philosophy club? Don't limit it to your school. Post on RoundPier and establish an international philosophy club with students from Los Angeles, London, and Lyon.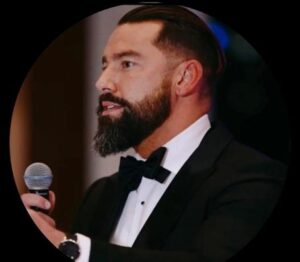 Michael Short
FORMER STANFORD ADMISSIONS